Gardening Made Easy: Your Guide To A Beautiful Garden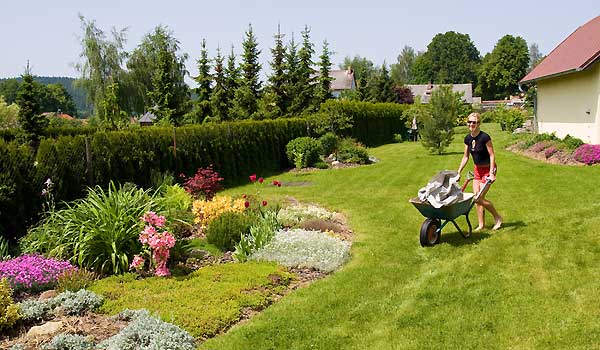 Gardening Made Easy: Your Guide To A Beautiful Garden
Intro
Whether you are interested in starting a new garden or improving the last year's garden, "Gardening Made Easy: Your Guide To A Beautiful Garden" is the perfect resource for your gardening needs. Even if you are a beginner, you will learn all about the basics of gardening to create a beautiful garden.
Planting zones
Mulch
Watering guidelines
Fertilizers
Dead heading
Insecticides
Gardening Process
You will be guided through the gardening process in an easy to follow, step-by-step fashion to get started on an enjoyable journey of lifetime gardening projects.
Planning
Preparation
Planting
Maintenance
Popular Gardening Trends
Whatever your purpose in starting a garden, you will also find out about some of the most popular gardening trends today that will make your garden come to life.
Organic gardening
Vegetable gardening
Tree gardening
Xeriscape gardening
Hydroponic gardening
Creating A Beautiful Garden
Gardening is not only a science but also an art in itself. In this guide, you'll find specific tips and ideas on how to grow specialty plants and flowers to create a beautiful garden you have always dreamed about:
Flowers
Roses
Annuals
Perennials
Bulbs, rhizomes and tubers
Tools of the Trade
You will also find information about the types of gardening tools you'll need for various gardening tasks that will help you make your gardening chores easier and more time-efficient.
No matter what you need to get your own garden started, you will find everything you need to know about gardening in "Gardening Made Easy: Your Guide To A Beautiful Garden." You can now turn your gardening longings into reality in a short period of time.