How To Effectively Maximize The Value Of Your Property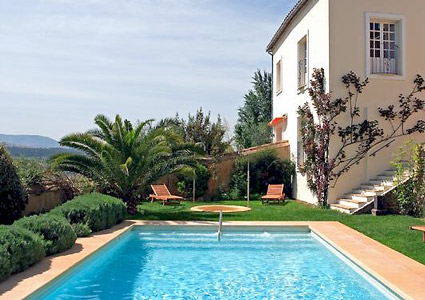 Are you considering selling your home? Do you want to effectively make repairs and improvements that will increase the value of your house? If so, you are in luck. There are several things that you should keep in mind to gain the most value when you resell your home. The tips in this article are designed to help you figure out the best pathway for your home improvement projects.
The first thing you need to consider is what types of upgrades are popular within your region. You want improvements that are going to blend in with the community. A home with a swimming pool will sell much faster in Florida than Montana! By doing some research you can discover what potential buyers are going to be interested in. This can save you a lot of heartache down the road.
Also when thinking about upgrades and renovations, do not allow your personal tastes to influence all of your choices and decisions. You want to allow room for the new homeowner to add their own touches. If you use colors and designs that do not coordinate with their tastes, you may lose the sale. Stick to more neutral color schemes and patterns.
Look around your house to decide which upgrades are most necessary. Since you are planning on selling the home, focus on which changes will add the most value to your house. You may choose to make modest changes in order to increase the aesthetic value of your home but, do not focus too much of your budget on these changes.
Speaking of budgets, create one! Though you may have many ideas for ways to upgrade your house, these types of projects can often get out of hand without a good budget in place. Prioritize the improvements you wish to make. Then, create a detailed budget for each one. Do not forget fees, permits and the various small costs that come with virtually every home improvement project.
If a project is beyond the scope of your knowledge, hire a reputable contractor to do the work for you. In fact, many states require contractors for electrical and plumbing work. Research any contractor before you hire them. Ask for local references and check them thoroughly. Also check for any state or regional certifications that contractors are required to maintain. Another resource for reputability is your local Better Business Bureau. The time it takes to look into your contractor will be worth having the job done well the first time and within budget.
You also need to investigate how much any improvements will add to the value of your house. Some renovations are simply not worth the investment. You want to ensure that the money you invest will pay off by significantly increasing the resale value of your home.
If you are serious about successfully renovating your home, this article should have provided several tips to get you started. Prioritize your budget and do plenty of research before you begin. You will be amazed at how easy it can be to make improvements to your house that will pay off in the long run.