Camera Video Surveillance To Keep Your Property Safe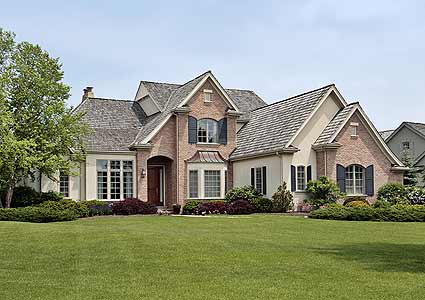 Video cameras are one of the most effective methods for keeping your property safe, and are extremely helpful in helping the police to recover your items if you are the victim of a burglary. If you are thinking about having camera video surveillance installed on our property, there are a few brands and features that you may want to consider before making your final decision. Here are some of the cameras you'll want to take a look at.
You'll most likely want to purchase your camera with a DVR system, so that you can monitor all the activity going on in and around your home or business simultaneously. The DVR will be hooked up to a computer screen, and you'll have to hook up the cameras to the device before mounting them in different locations. This is the type of camera video surveillance that may retail and jewelry stores use, and it has been very instrumental in keeping the property safe and helping police to figure out whether or not employees have been taking valuable items from the company. Computer companies like Dell have monitors that are used for camera video surveillance, in partnership with companies like Avermedia and GeoVision, and you can purchase a system with as little as four cameras, or as many as 32 cameras depending on how large your property is.
You will also need to figure out which size of surveillance camera you will be using. The shape of the camera matters as well, because you want to make the device as discreet as possible. Dome cameras from Surveilux and Sony are great buys for small businesses, because you will only need to install one or two in the entire building, and you are able to see more activity with one surveillance device. These brands also have cameras that are shaped more traditionally, and look like small video cameras. These devices are effective as well, and a security professional should be able to tell you the best places for installation after visiting your property.
You can also purchase devices that will allow you to record the license plates of individuals who visit your home or business, so that if your property is ever stolen, the police can use the license plate information to track the car down. The recording devices on your camera video surveillance equipment should also be able to pick up any audio activity that is going on in different areas of your home should you choose to have this feature installed. For more information on camera video surveillance and the products that are best for you and your family, visit www.homesecuritystore.com.