Home Plans For Your New Home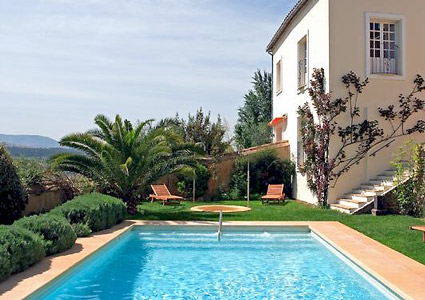 You're finally ready to start building a new home! So, how do you get started? If you want to completely customize your home during every step of the process, you'll want to find as many resources as you can that offer new home plans. Here are a few sites that will definitely help you with the process, as well as some additional resources that will help you find the most affordable products for the home building process.
If you want to find creative designs included in your new home plans, you'll definitely want to take a look at the blueprints that www.coolhouseplans.com has to offer. The skilled customer service team is always ready to help, and you can find plans for any type of new home that you want, whether you're looking for a ranch-style home with lots of space on one level, or a bungalow with structured rooms that will add a more intimate feel to your home. You'll get great ideas for how to make the most of your kitchen space or how to install products in your bathroom that will make it especially unique.
Eplans is one of the most trusted brands on the market these days. The company has been in business since the 1940s, and you can find just about any home plan that you want when you visit the site. There plenty of resources on the site that will help you to find the perfect builders for your home vision, and you can completely customize your house plans on the site by choosing the exact square footage for every room of your home, the number of levels you want in your home, as well as deciding if you want any construction in the backyard, such as a pool or deck.
If you still need more design ideas, you can also take a look at www.houseplans.com. This site offers a number of luxury house plans that you'll love looking through, as well as pictures of the finished product, so you'll know what to look for through the building process.
Keep in mind that you can also visit your local bookstore, as well as sites like www.amazon.com or www.bn.com, in order to find the new home plans that you want. There are several books at these sites that will give you some great examples of blueprints that you can use for homes of any size, and there are also a number of reading materials that will give you the suggestions you need for creating stylish and affordable rooms like new kitchens, luxury bathrooms, and spacious garages. Good luck!